"We tripled— 3x—revenues! That literally meant hundreds of millions
of dollars."
Jeff Knapp, Director of Strategic OEM Sales, Western Digital

"We were able maximize performance. I guarantee that you will sell more and have a more effective salesforce."
Jim Murphy, President, Western Digital

"Added an additional $1 Million in revenue on a single deal."
Tom Schencker, Director Sales Training, Walgreens

"We got a huge account we never thought we would get."
Leo Tilley, Director Global Performance and Learning, Kimberly-Clark

We used the Sales Optimization Group to increase the productivity of our global sales team. Their work helped us maximize our sales results and increase our market valuation. I would highly recommend them to any company looking to accelerate sales and maximize market valuation.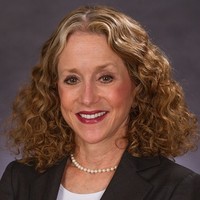 Carol E. Robbins
CEO
Prudential-Bache International

We were able to grow sales over 22% vs. the industry average of 0%-2%. The following year we grew another 9% and filled up or mill. As a result, we were recapitalized at a much greater market valuation.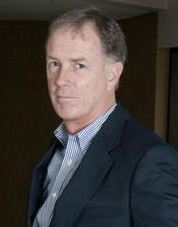 Brent Earnshaw
CEO
Dunn Paper

We have worked with the Sales Optimization Group for over a dozen years. Their work has helped us maintain our competitive edge, propelled our success and has positioned our salesforce to meet the challenges of future.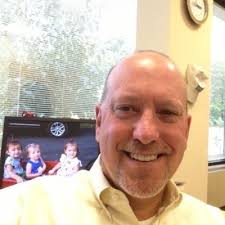 Rich Johnson
President
Blue Book of Building and Construction

This is a well thought out, repeatable system to close sales, increase the lifetime value of clients, eliminate discounting and enhance brand equity. It is has immediately actionable steps to increase margins and profitability on your very next deal.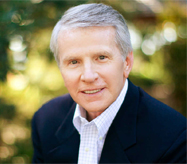 Ray Lane
Managing Partner
Kleiner, Perkins, Caufield & Byers, former President and CEO of Oracle Corporation

After implementing the system, we grew our sales at 7 x times the market rate. We now have the most efficient sales team in the industry and have the highest Revenue and EBITDA in the Division's history. This has been very rewarding from a personal and professional point of view.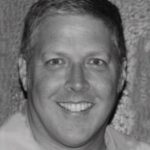 Scott Madding
Director of Sales
US Playing Cards

The sales training program was fantastic. The program and exercises were completely customized to our sales environment and we started benefiting from the program immediately.

Art Horowitz
Director
Comcast